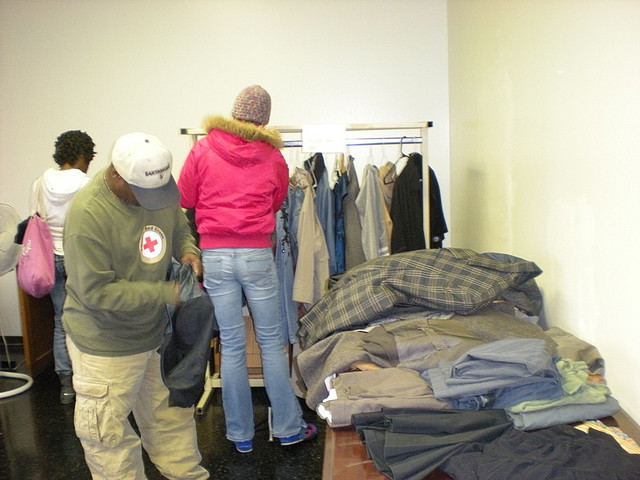 Our spring drive, helping our neighbours in the Belleview community (Caldwell) was such a success that we are organizing a fall drive.
The Belleview boutique, a non-profit community service, is in urgent need of fall-winter clothes and winter gear for ALL AGES (winter outerwear, mitts, hats, boots, and warm clothes).  The boutique is also looking for kitchen/household items and children/baby gear and toys.
Unfortunately, the boutique cannot accept any furniture or other items other than the items listed above.
See brochure for additional information about the Belleview Boutique and their work in the Caldwell community.
Ways You Can Help:
Put your donations in a box or bag near or in front of your garage on Saturday October 13th (anytime before 1 pm). Please identify donations by marking "NHN" in block letters on boxes and bags. A community volunteer will pick up your donations between 1–3 pm.
Drop off donations at 6 Whitestone drive (on the front porch) anytime between          October 1 – 13th, 2012.  Please identify donations by marking "NHN" on boxes and bags.
Drop-off donations yourself at the Belleview Boutique. (36-1525 Caldwell Ave.)
Contact the Secretary or the Community Coordinator to volunteer to help out on during the donation drive on October 13th.
Thank you for your support.
** This activity is sponsored by the Central Park Community Association.