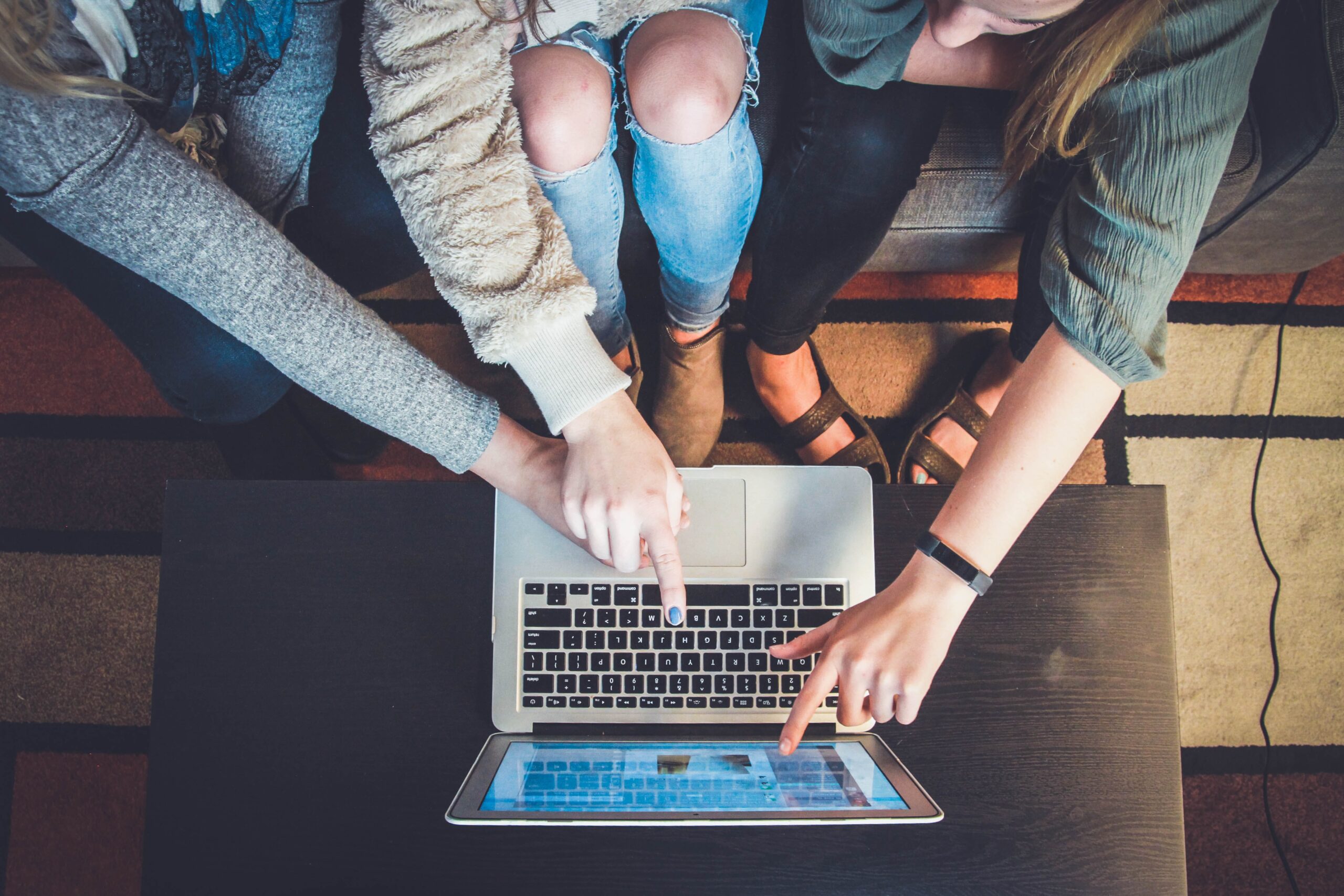 Want to get involved with the community at Central Park? The easiest way is to hop in on the conversation.
The Central Park community is buzzing with ideas and conversations. It's all happening online right now.
We host our discussion group on Groups.io, a platform that allows our neighbours to join with an email address and interact via email or in-browser, whichever they choose.
Join our new Facebook Group!
We recently created another venue for discussion on Facebook where members can mingle among each other on their favourite social platform.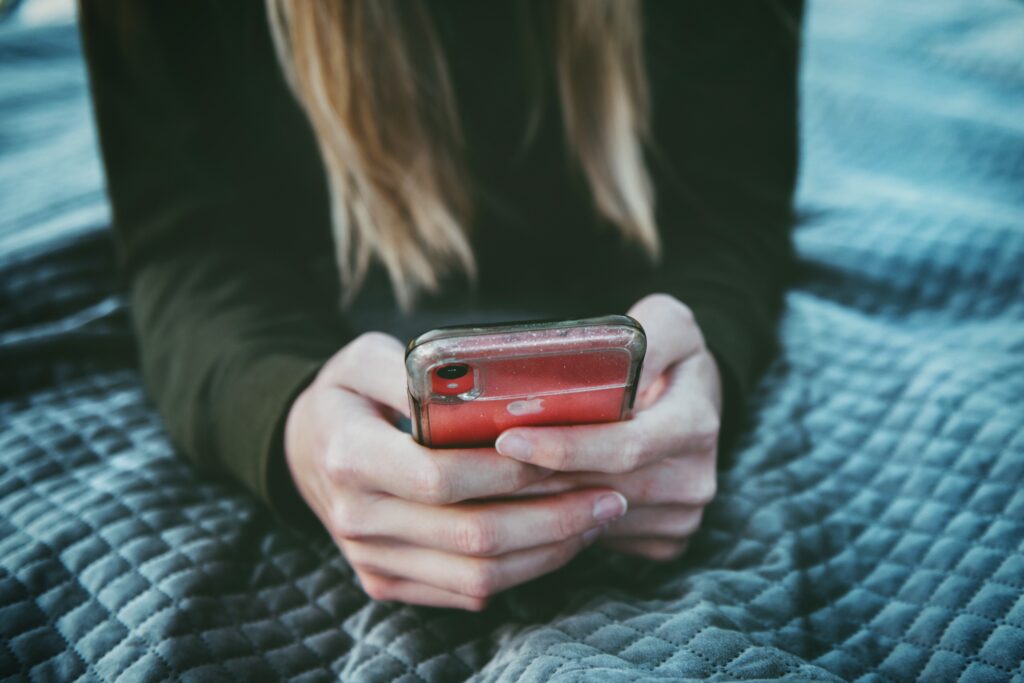 What are you waiting for? Don't be shy, we won't bite!
Join the discussion group today.
Or, just submit your email to the form below and our platform will send you a confirmation with instructions on how to get started!