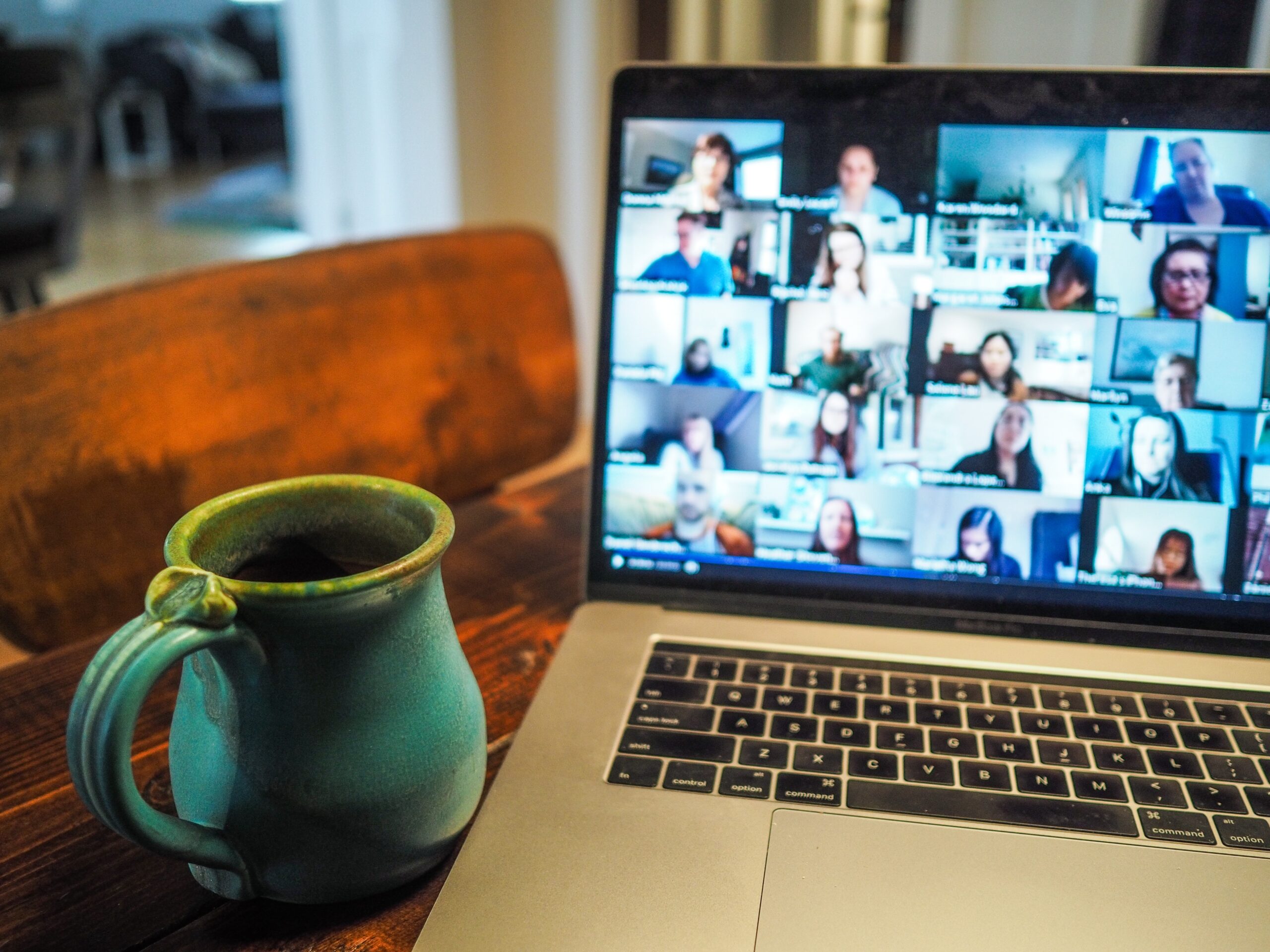 Please join the Ottawa Central Park Community Association and Ottawa City Councillor Riley Brockington (Riverward) virtually on November 10th for the 2020 Annual General Meeting!
Please make sure to RSVP in advance to receive the Zoom link for the meeting.
You are invited to send your questions to the community association in advance to president@ottawacentralpark.ca!
We are also looking for volunteers to fill the following Board of Director positions:
President
Vice-President
Treasurer
Seniors' Liaison
Members at Large
Meeting agenda
Call to order and agenda adoption
Minutes from 2019 AGM
Overview of OCPCA
Updates:

Review of 2020 events
COVID-19
Community development
New website

Financial update
Call for volunteers and election* of 2021 OCPCA officers
Presentation by our Councillor, Riley Brockington
Ideas/Community Issues and Questions
2021: year ahead
Download the agenda as a .docx file using the download button below.
Don't forget to share this event with your neighbours! We look forward to seeing our Ottawa Central Park community members on November 10th!
Follow us on Facebook or join our discussion group to stay up to date.