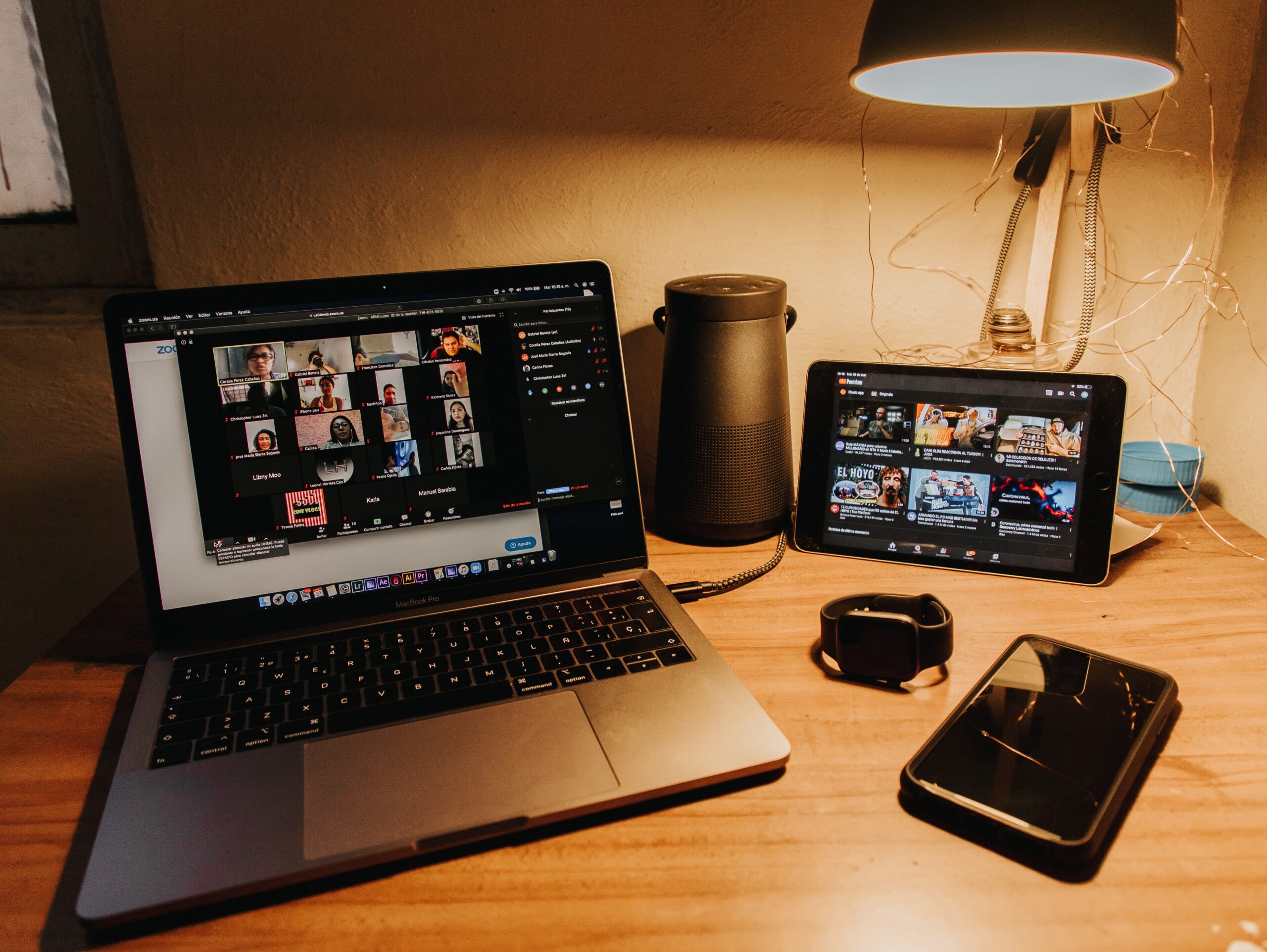 Dear Central Park neighbours,
The 2020 OCPCA Virtual AGM is quickly approaching and will be hosted on Zoom on November 10th at 7:00 p.m. We encourage those who haven't had a chance yet to please register for the event on Eventbrite:
We will be sharing the Zoom information to those who have registered closer to the date.
In advance of the meeting, we would like to share a copy of the minutes from the 2019 Annual General Meeting, as well as the agenda for this year's AGM. Please find these attached.
We look forward to seeing you next week!
OCPCA