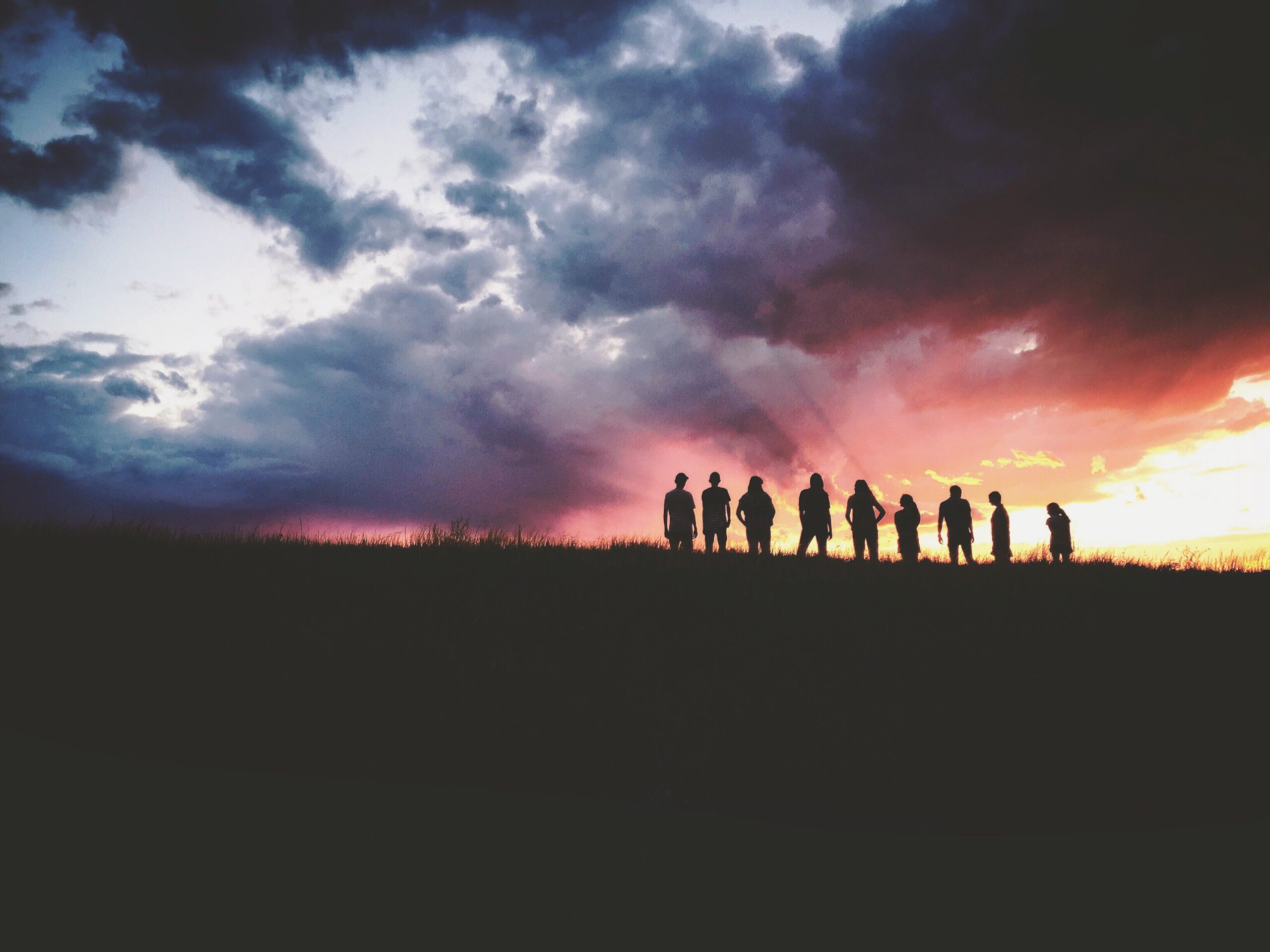 All activities of the Community Association are performed by volunteers, and the ability of the Association to effectively operate is dependent on support from the residents of Central Park. Below are ways you can get more involved in our community, and our Community Association:
Become a Member: There are vacancies on the board or you can become a general member of the association.
Become a Volunteer: The Association is always looking for volunteers to assist with a number of activities in the community.
Making a Donation: Whether a resident of Central Park or not, donations are always welcome. You may contact the treasurer or use or online method if you wish to make a donation. Thank you very much!
Become a member
To get involved, fill out our Google Form which will submit a notice of interest from you to our Association board.
We'll aim to get back to you within five business days!
A donation of $20 is required to become a member. To donate, fill out the form below with the Donate option selected and send us an Interac e-Transfer at responder@ottawacentralpark.ca and we'll send you a notice of receipt.