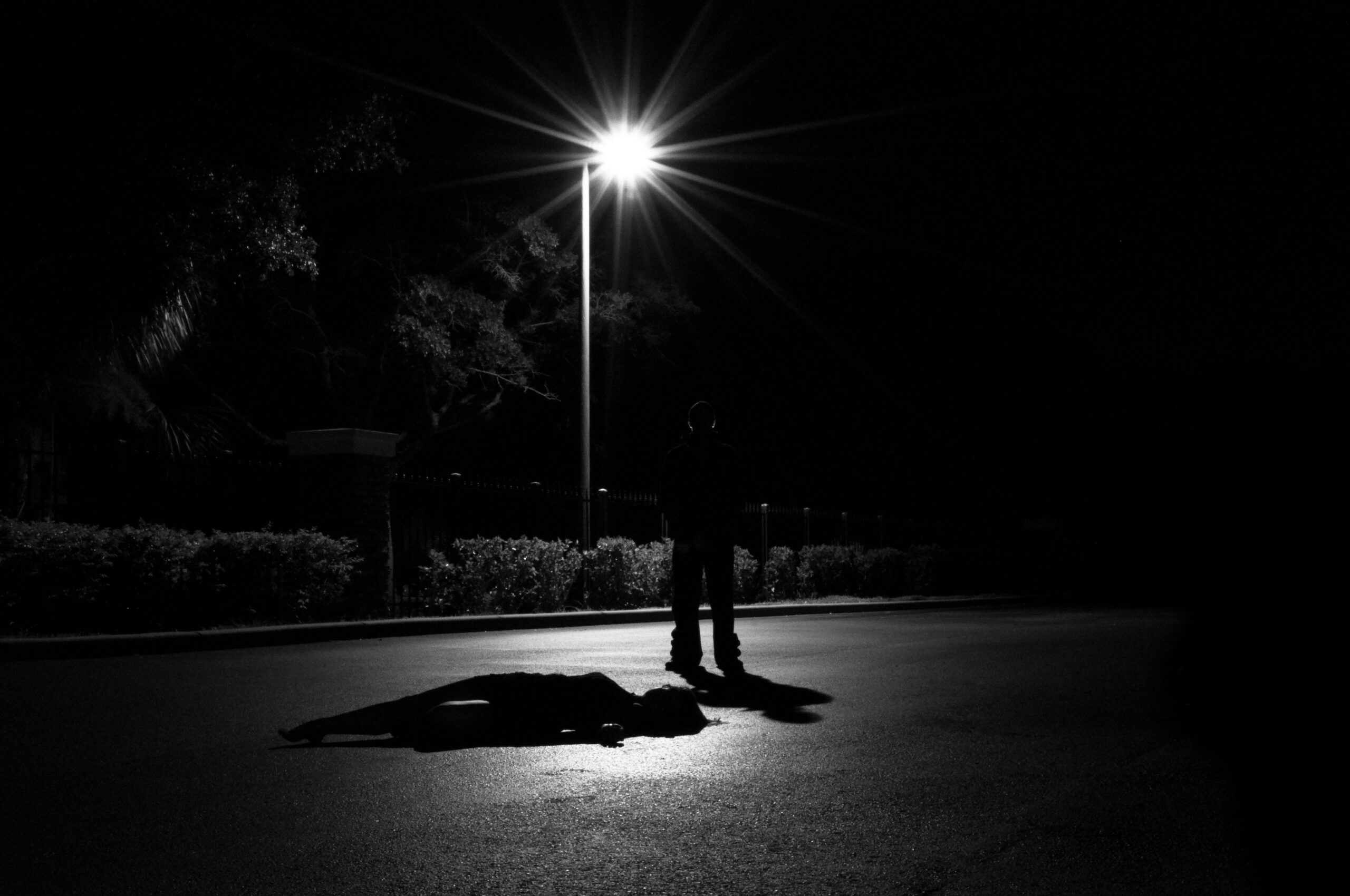 At this year's AGM, we raised the concern around the recent suspicious neighbourhood activity. We can all understand the feelings of threat and anxiety that this will bring up among everybody. This can strike an urge to report to 9-1-1 or another emergency line to ensure you and your family are safe.
Call or report online
While there is not yet a confirmed date for a virtual meeting to discuss putting together a Neighbourhood Watch, we encourage you to use the non-emergency report or the online reporting system by the Ottawa Police Service.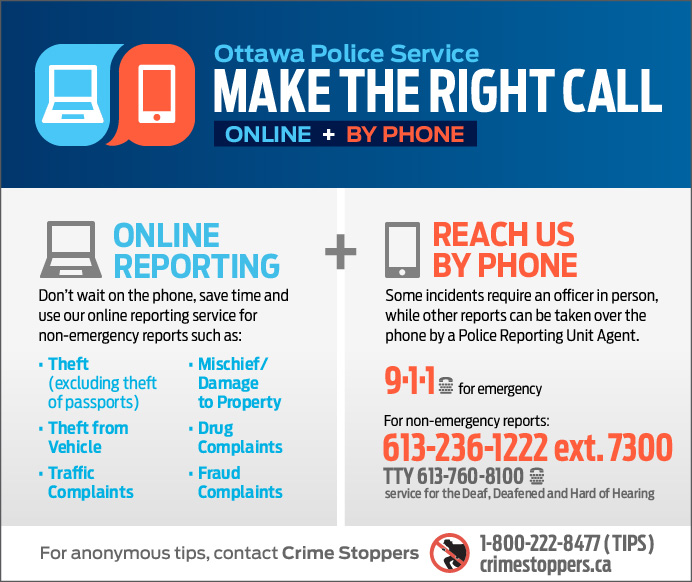 Report with discretion!
Remember that while some situations are deemed as emergencies, it's important to use your discretion. Here are a few situations when you WOULD CALL 9-1-1:
Involving immediate threats: screams, attacks, gunshots, fires, car accidents with injuries
Fights, break-and-enter on-scene, impaired driving
Sexual assault, robbery
A suspicious circumstance that may indicate an imminent criminal act (examples: prowler, vandal)
Neighbourhood Watch: meeting coming soon
Keep your eyes peeled for another post on our social platforms for an update on our next meeting regarding this. And for those who missed the AGM on November 10: we'll be providing a link to the meeting minutes soon!
While we wait, we do have a page telling you more about the perks of having a Neighbourhood Watch team. Check it out if you're interested!
Take care and stay safe!