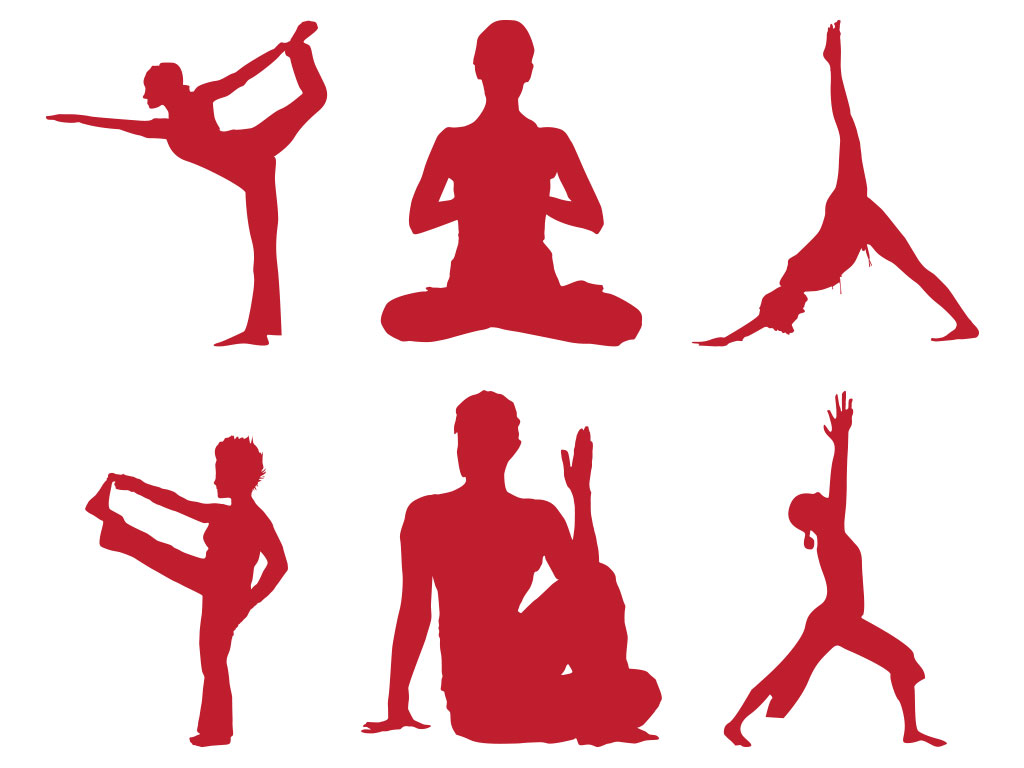 Calling all active seniors!
The Ottawa Central Park Community Association is helping you make it easy to stay active this fall with our weekly yoga sessions. Our first one is on Monday, October 28 at 9:45 am.
This event is free for seniors living in Central Park and are aged 55+! This year, all classes will now take place at 110 Central Park Drive in the recreation room which is located in the basement. When you exit the elevators, turn right.
You must register at Sign Up Genius in order to attend. Follow the link below to do so.
https://www.signupgenius.com/go/508054FABA92EA3FE3-seniors2 
Hurry fast, there are limited spots of 18 available per class. Share this post with your friends to make it a fun and active session!
All of our sessions are at the same date/time, at the same place on:
October 28

November 4

November 11

November 18

November 25
Please don't hesitate to email us at seniors@ottawacentralpark.ca if you have any problems signing up.
Hope to see you soon!
Want to be a part of the conversation?
Like our Facebook page to stay in the know about our upcoming events.

Hear what others are talking about in the Central Park neighbourhood by joining our email-based discussion group. Sign up here.
Funded by: