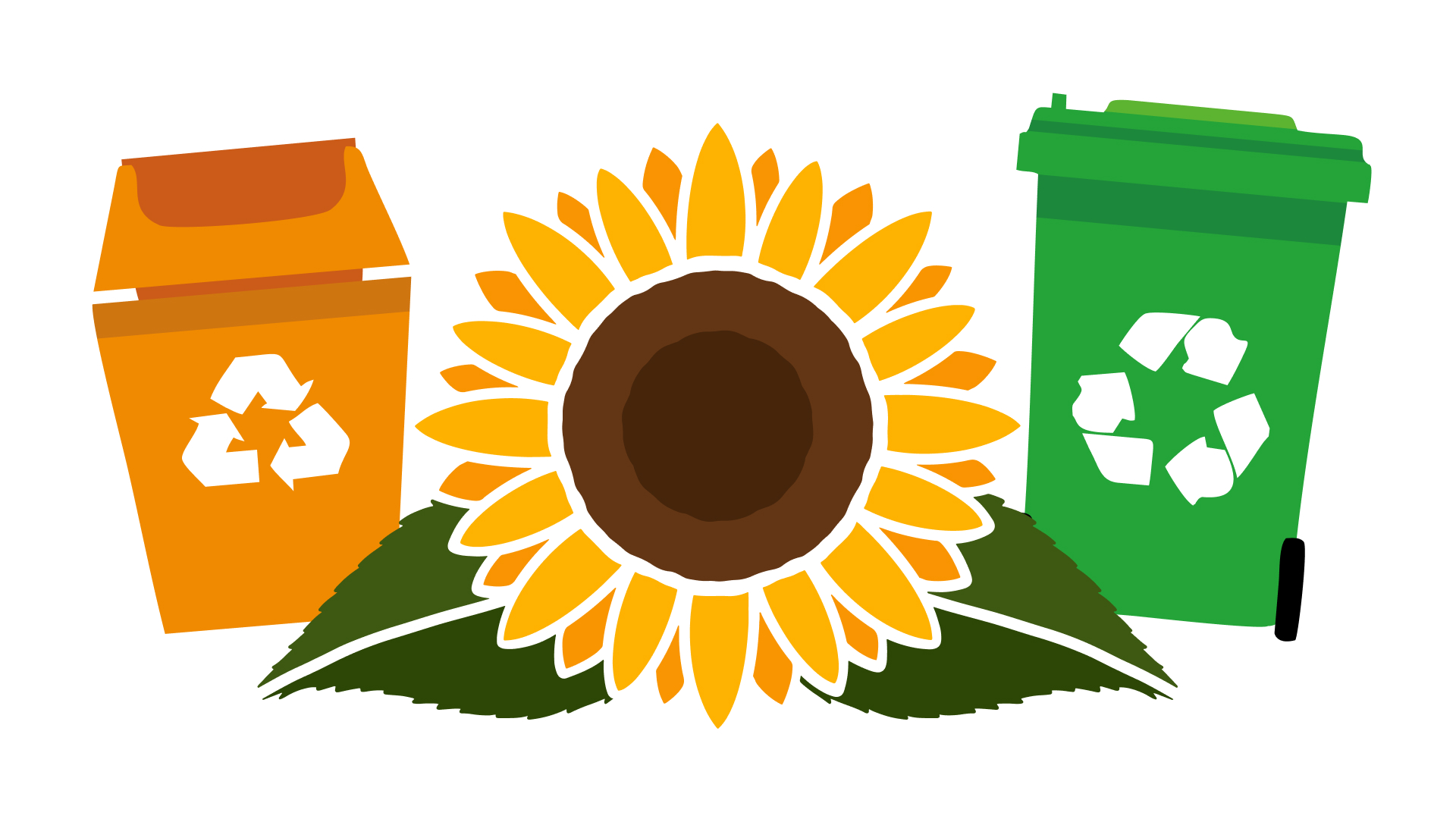 Dear neighbours,
We're excited to announce the Glad Clean the Capital initiative is back! Central Park's clean-up day is scheduled for Saturday, June 12, 9-11 am. See the poster below for event details.

Due to the current public health situation, this year's event comes with a few additional do's:
Maintain physical distancing with people outside of your bubble
Wear a mask if physical distancing is not possible
Come out and enjoy the morning air! Bring the kids!

In addition to the neighbourhood parks, consider cleaning the pathways to Walmart (always problematic). Exceptionally this year, we will not be providing treats at Celebration Park in order to avoid any possible gathering.

Neighbourly reminders:
We LOVE a clean neighbourhood!! Let's all do our part.
Masks belong in your garbage can at home, NOT on the street where curious children will pick them up.
Tree branches, yard debris or other trash left out on the side of the road should NOT block the sidewalk. It is against bylaw and hazardous for those with mobility restrictions. Tree branches must also be cut to a certain size and bundled in order to be picked up by City services. See here for guidelines: https://app06.ottawa.ca/online_services/recycling/items/676_en.html
We look forward to seeing many of you out there. Stay healthy!