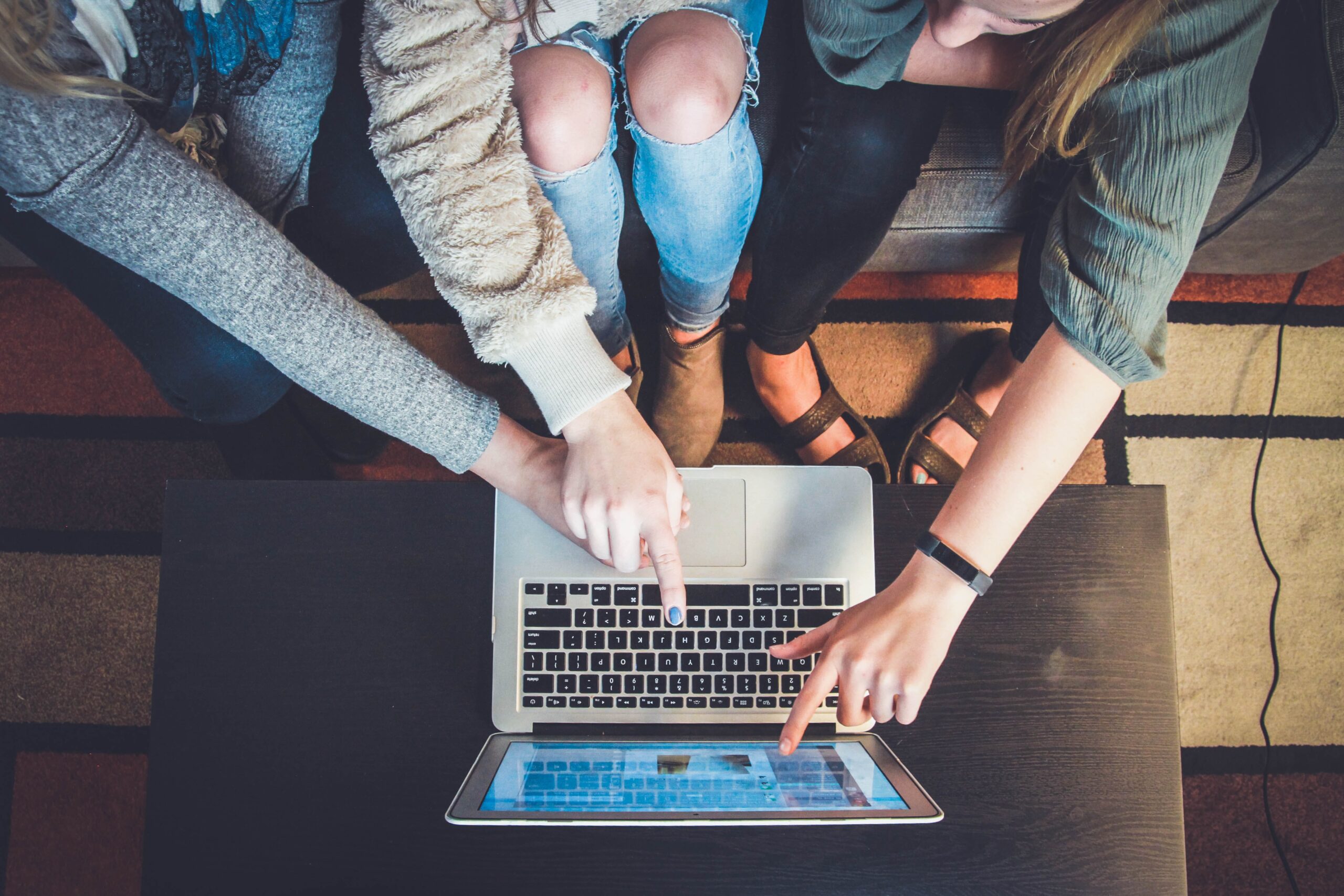 A bright new brand
Hey everyone, long time no see! Just wanted to put it out there that the Association has a whole new look, including incorporating a newly designed brand and logo, which we thought reflects the Central Park community quite suitably.
We hope to serve our community better by bringing more awareness to our brand and identity as the Association for Central Park. The OCPCA (Ottawa Central Park Community Association) is a volunteer-run board of association members. We're working together to help make the lives of our community neighbours better.
The sunflower
For those who have lived here a while, the sunflower is a familiar symbol that takes our thoughts to the farm just across the street from our small neighbourhood.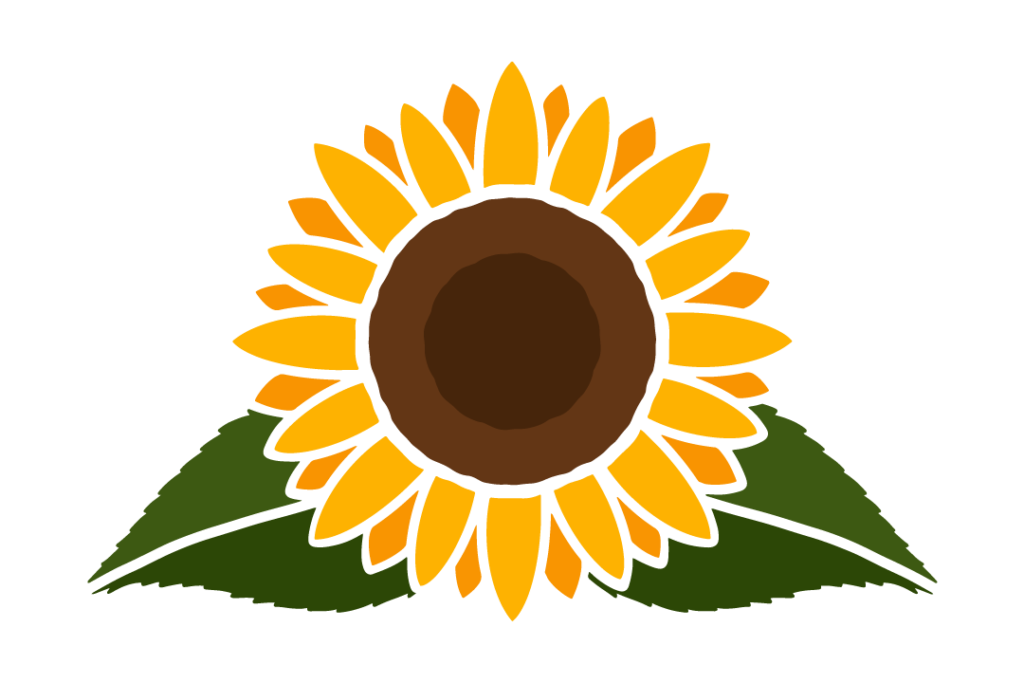 In the summer, the Government of Canada grows sunflower fields right at the corner of Baseline and Merivale for the public to enjoy. Our new brand identity speaks to the gratitude for the beauty given to us only a few minutes' walk away.
Another quality to note is the impressive green thumb many members of our community possess. If you've walked along Central Park Drive in the spring time, you'll understand what we mean by that. The floral design speaks to our talented and dedicated neighbours who help make our community even more beautiful.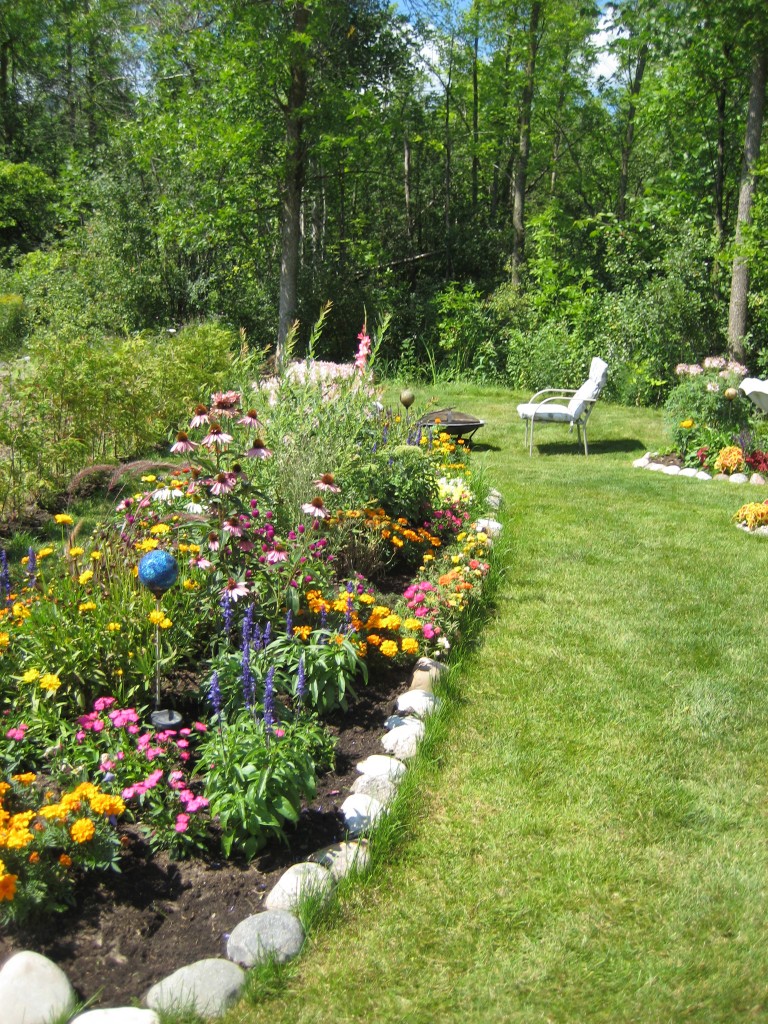 You'll begin to slowly see our new branding on more of our channels. Follow us on Facebook or join our discussion to stay up to date with what's going on in the Association.
Want to get involved?
We're always looking for members and donations. Browse our newly branded site for more information!